Aquatic Plants
CWGS offers many different ways to learn how to create and maintain your own beautiful garden. With volunteer opportunities to get your hands dirty or your feet wet...we have it all!
Educational tours, Ponds tours, annual plant sales and more.
Showcased is a tour of some beautiful water plants from CWGS President - Dorothy Martinez.
We hope you enjoy and look forward to you joining us!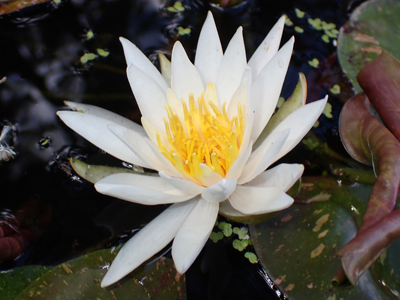 Arc en Ciel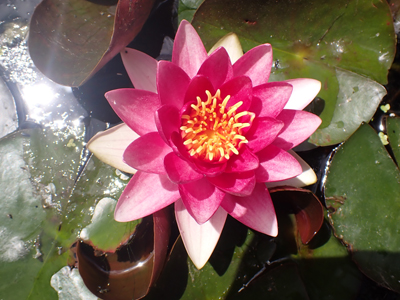 Attraction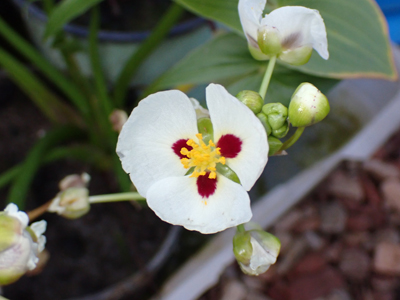 Aztec Arrow Arum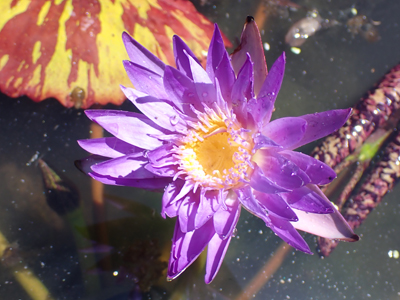 Blue Aster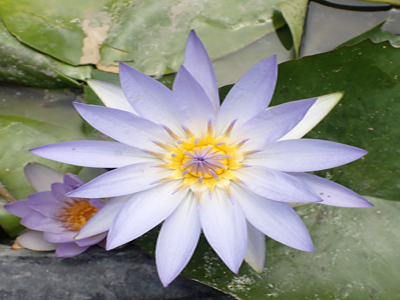 Blue Beauty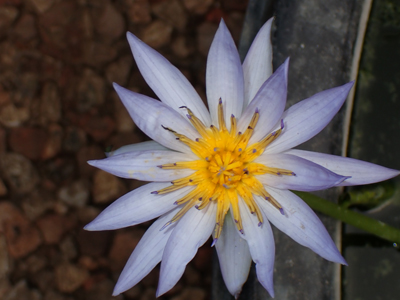 Blue Star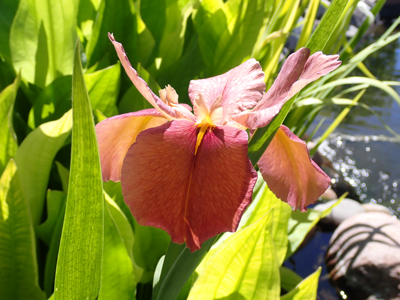 Bronze Louisiana Iris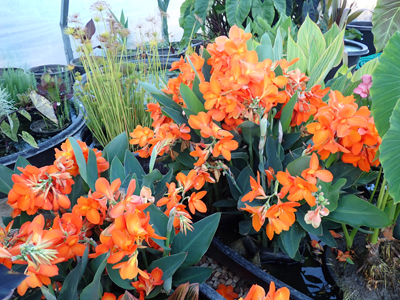 Chiquita Punch Canna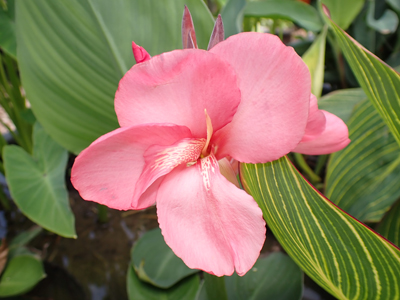 Compact Pink Canna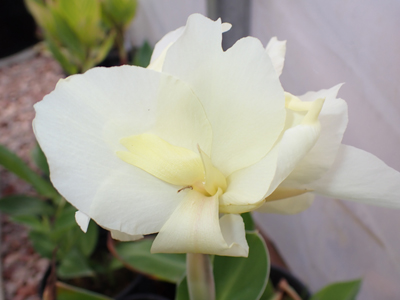 Ermine Canna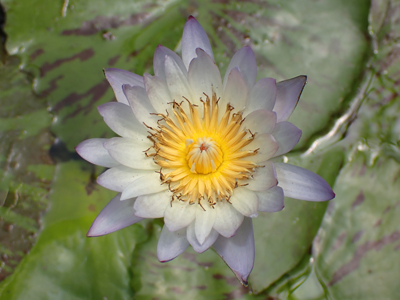 Green Smoke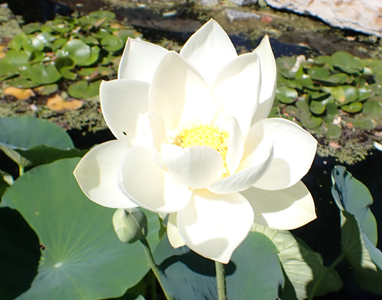 Highest Virtue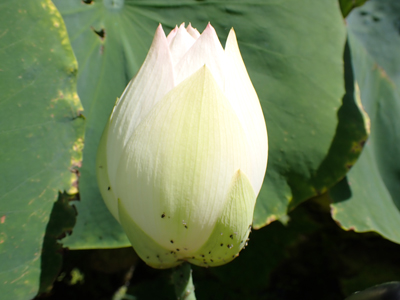 Highest Virtue Bud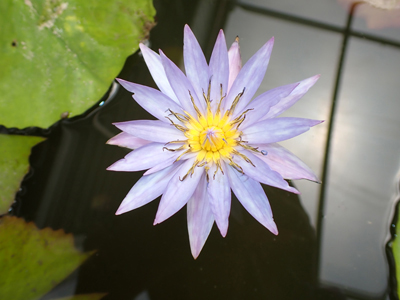 Islamorada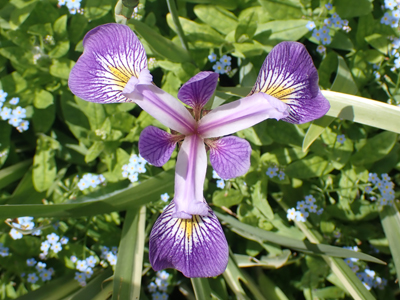 Japanese Iris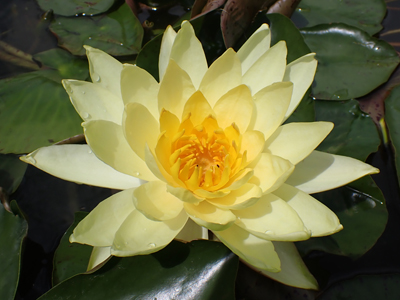 Joey Tomocik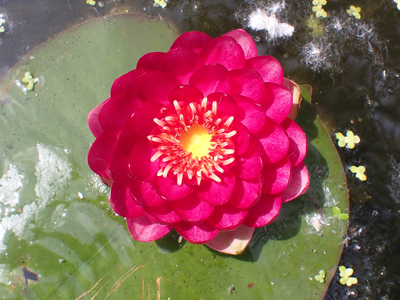 Manee Red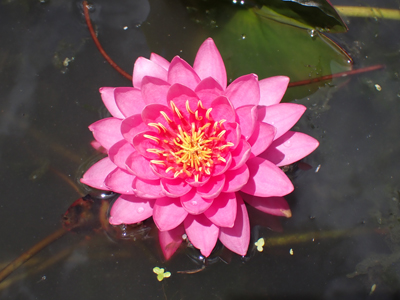 Mayla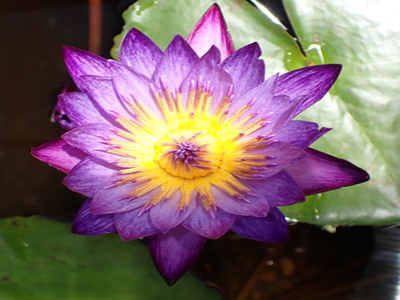 Panama Pacific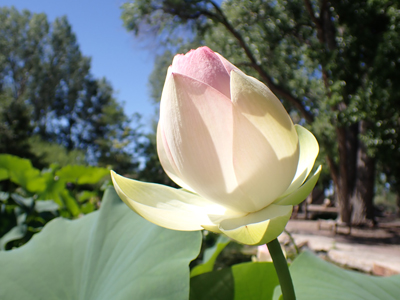 Perry's Super Star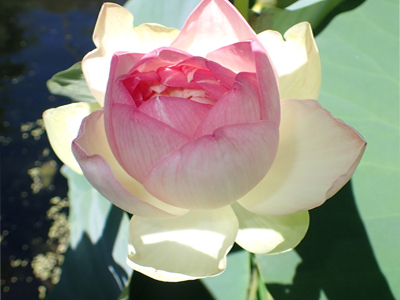 Perry's Super Star Top View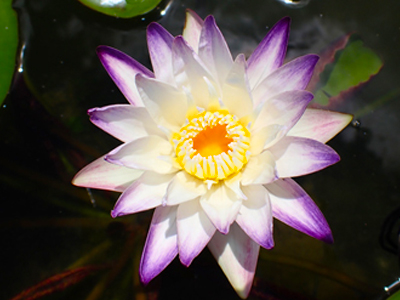 Purple Joy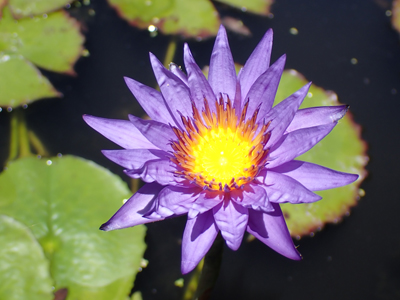 Rhonda Kay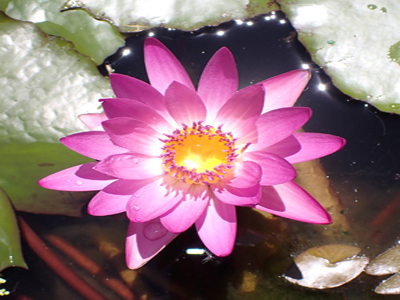 Ruby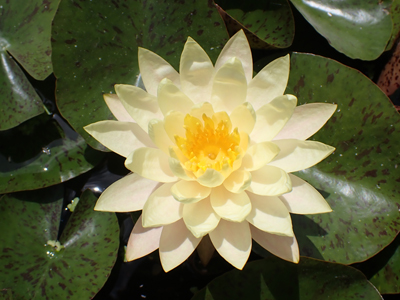 Texas Dawn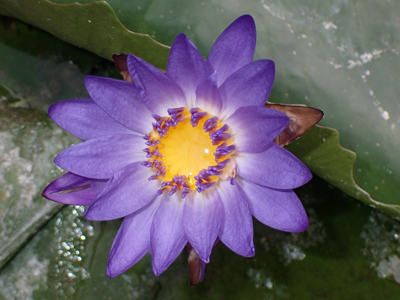 Tina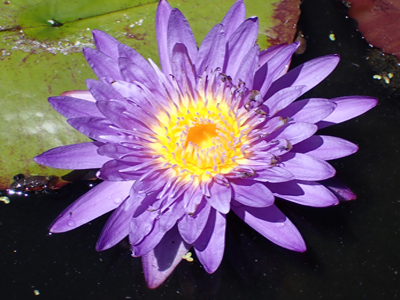 Ultra Violet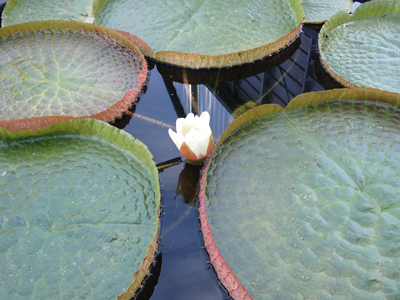 Victoria Cruziana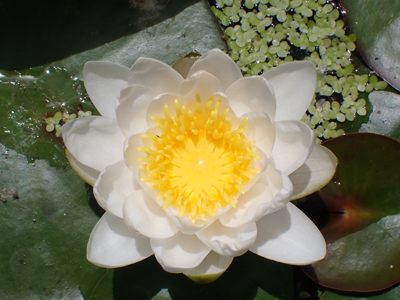 Virginalis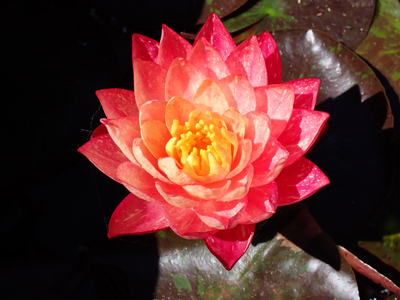 Wanvisa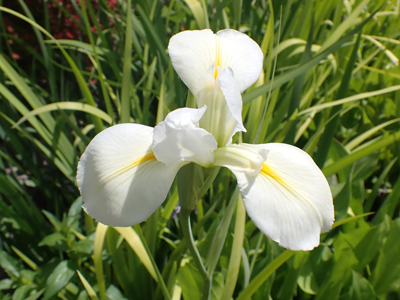 White Louisiana Iris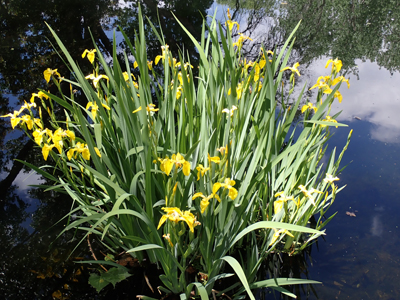 Yellow Iris